About Me
I am a developer based in India. I recently graduated from NSEC, Kolkata with a BTech degree in Information Technology, where I had the opportunity to work on several Python projects during my time in college. I am passionate about contributing to open source projects and have experience with a variety of technologies, including Python, Flask, Django and Spring Boot. Currently I am learning Angular and databases to become a full-stack developer.
Currently, I am working as an Application Developer at Thoughtworks, where I am excited to continue learning and growing in my career. In my free time, I enjoy writing technical articles as a way to share my knowledge with others and stay up-to-date on the latest developments in the tech industry. I am always looking for new opportunities to learn and contribute to interesting projects, and I believe that my skills and passion make me a valuable asset to any team.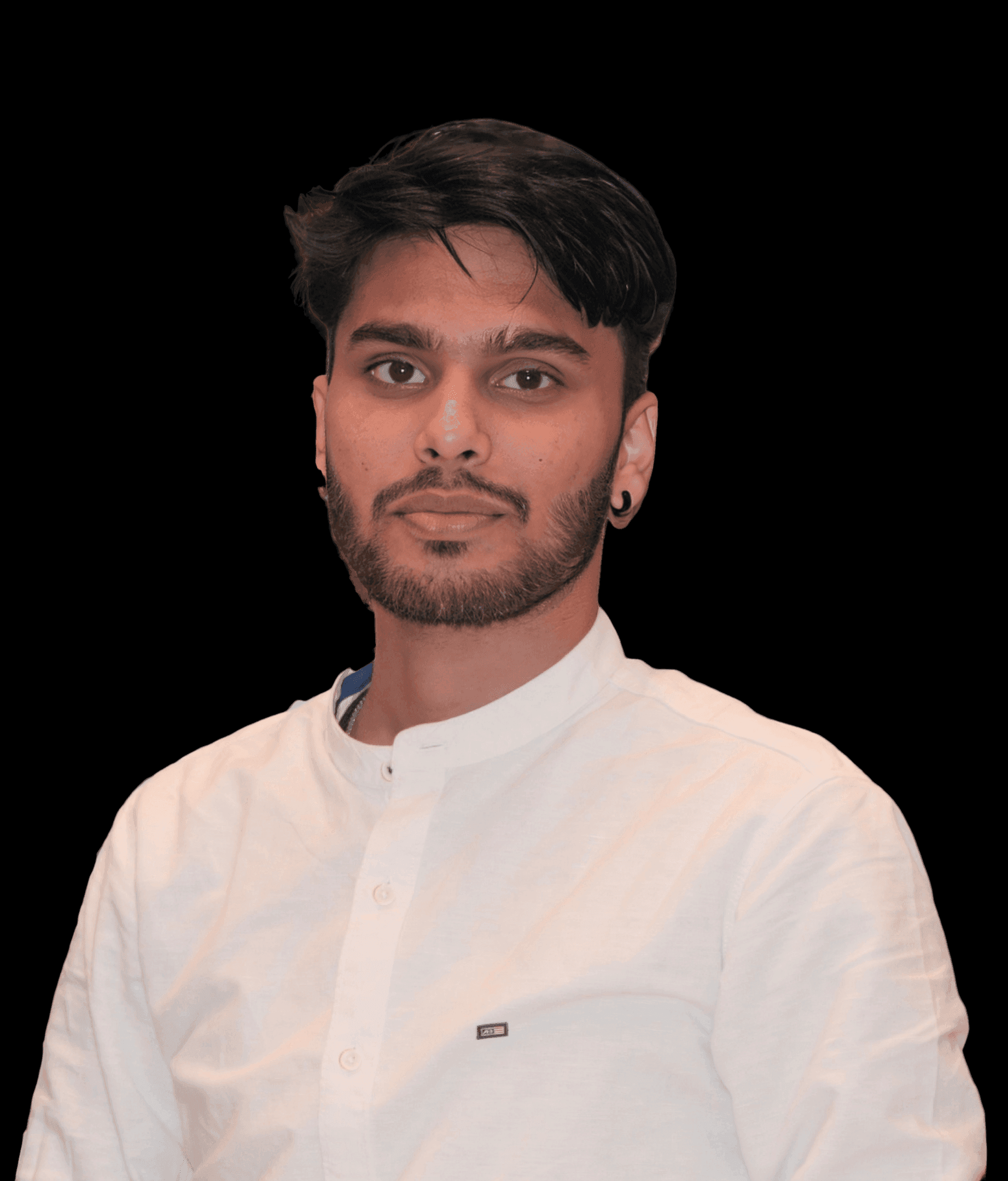 Skills
Skills
HTML
CSS
Javascript
Python
Flask
Django
Java
Spring Boot
Docker
Jenkins
Angular
Technical Writing
Experience
August 2023 - Present | Bengaluru, India

Working on a finance domain client project using Spring Boot and Angular

Application Developer - Consultant Graduate @ThoughtWorks India

August 2022 - August 2023 | Bengaluru, India

Worked on an existing full-stack application using React and Springboot, covering both front-end and back-end aspects.
Open-sourced the project to foster collaboration and invite public contributions.
Successfully resolved existing bugs and improved code quality through rigorous debugging and refactoring.
Implemented new features to enhance the user experience and optimize application usability.

February 2022 - August 2022 | Remote

Completed a comprehensive software engineering bootcamp that emphasized Object Oriented Programming, Test Driven Development, Design Principles, and Clean Coding Practices.
Successfully completed a DevOps bootcamp, gaining proficiency in various tools and technologies used in Continuous Integration and Continuous Deployment (CI/CD).
Collaborated with the DevOps team in a client project to diagnose and resolve issues within the existing Jenkins pipeline.
Contributed to the development of a full-stack web application using React and Spring Boot as part of the Neev Closure project.
Education
Bachelor of Technology in Information Technology

Netaji Subhash Engineering College (M.A.K.A.U.T.)

July 2018 - June 2022 | Kolkata, India

DGPA: 8.83/10

Senior Secondary School

Leed's Asian School (C.B.S.E.)

2016 - 2018 | Patna, India

Board Percentage: 76%

Secondary School

British English School (C.B.S.E.)

2014 - 2016 | Gaya, India

Board CGPA: 10/10